Many thanks to our generous 2015 organizational supporters!
Website Domain, Hosting, and Support for our website was donated by PracticePromoter.com
Montgomery Signs in Conshohocken, donated our beautiful weatherproof Wildlife and Respite Garden sign.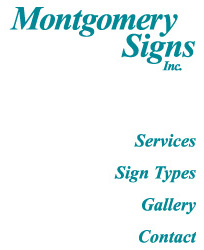 Tired Hands Brewing Company in Ardmore donated some very fine craft beer to our Active Members Thank-You Party. 
Beth David Reform Congregation provided  meeting space for our Second Annual Meeting  and a meeting spot for our Bridlewild Trail tour.  
Telegraphics, Inc. donated design services for park signage.
And of course, last but very far from least, thanks to the Lower Merion Township Department of Parks & Recreation, especially Director Donna Heller, Parks Supervisor Dave DeAngeles, and Dave's crew for major trail improvements, delivering water to our Wildlife and Respite Garden water tank and tree gators throughout a drought-ridden summer, and lots more!